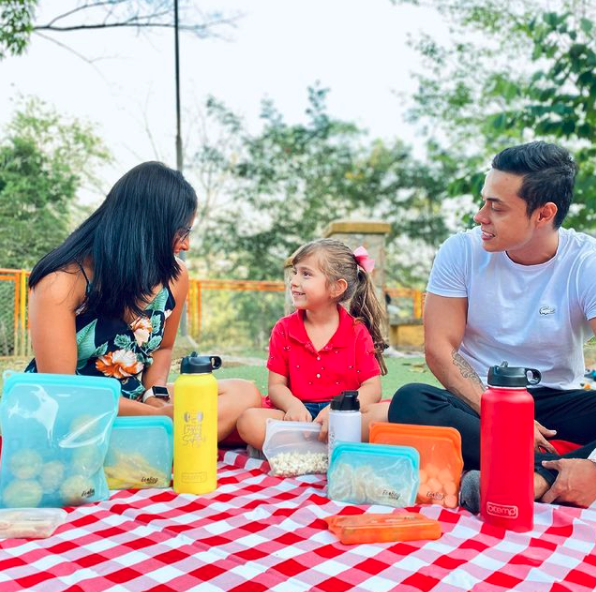 Our company arose from the need to keep drinks at desired temperatures for a longer time, hence our name BiTemp: Bi (two) and Temp (temperature).
This is Us, This is our history.
Our project was born in November 2016, when Valeria González decided to launch stainless steel cups in the Colombian market with the aim of making people aware of the importance of using reusable bottles to help the environment.
Our founder Valeria has been an inexhaustible dreamer since always, her passion and love for what she undertakes has led BiTemp to be recognized nationally and internationally, to start this project she used her commercial skills and different languages ​​in order to find the best quality for the products to be developed.
To be successful in carrying out her project, Valeria had to find a company capable of meeting the company's production and requirements on time, after several setbacks she decided to eliminate some countries and decided on the national workforce.
BITEMP - TEAM
Our Team
Conoce el equipo detras de BitempCup.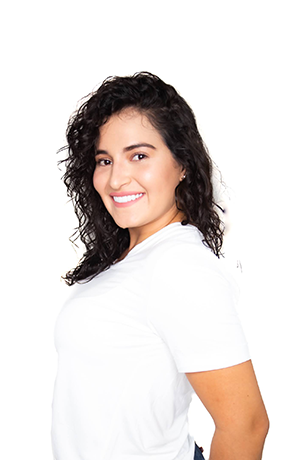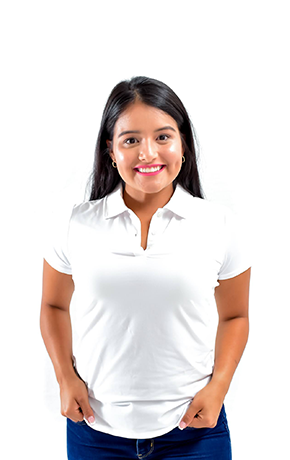 Valentina
CEO/ Sur America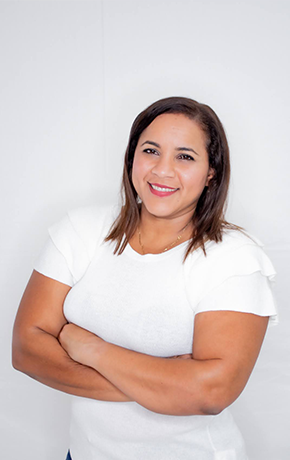 Yesenia
CEO / Norte America
BITEMP - COLOMBIA
Estamos en constate crecimiento, nuestras estadisticas así lo demuestran
+2000
CLIENTES SATISFECHOS